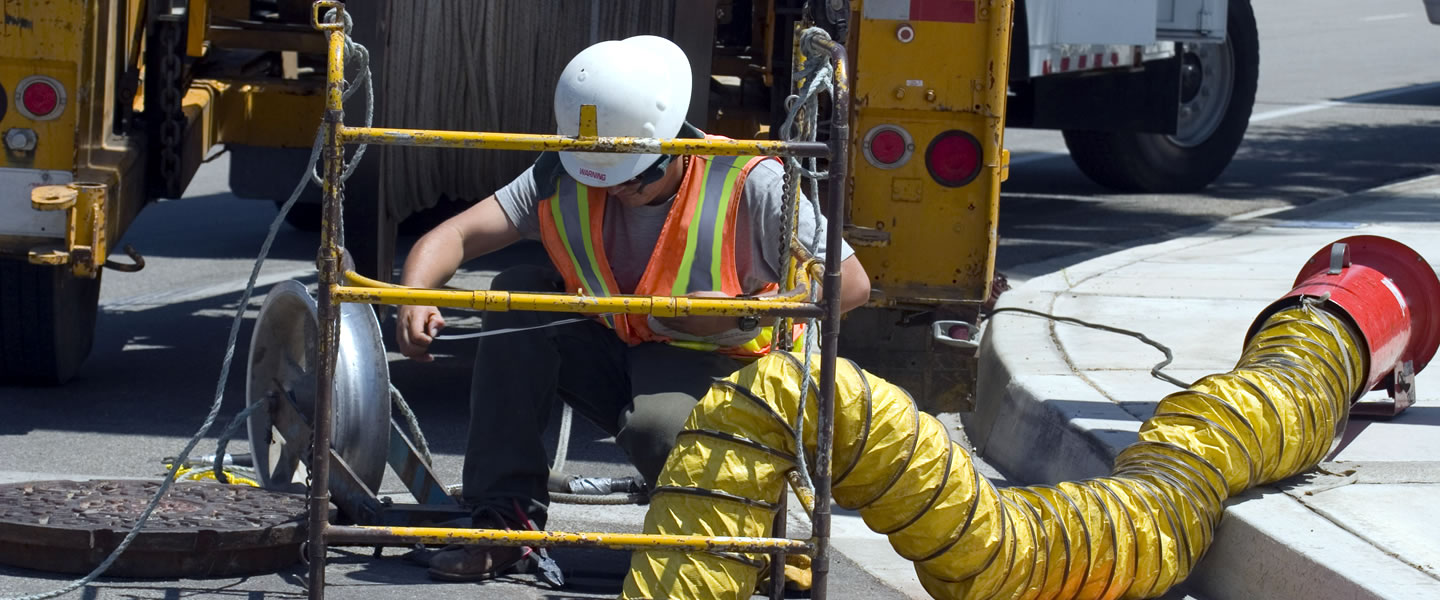 Working in and around traffic is dangerous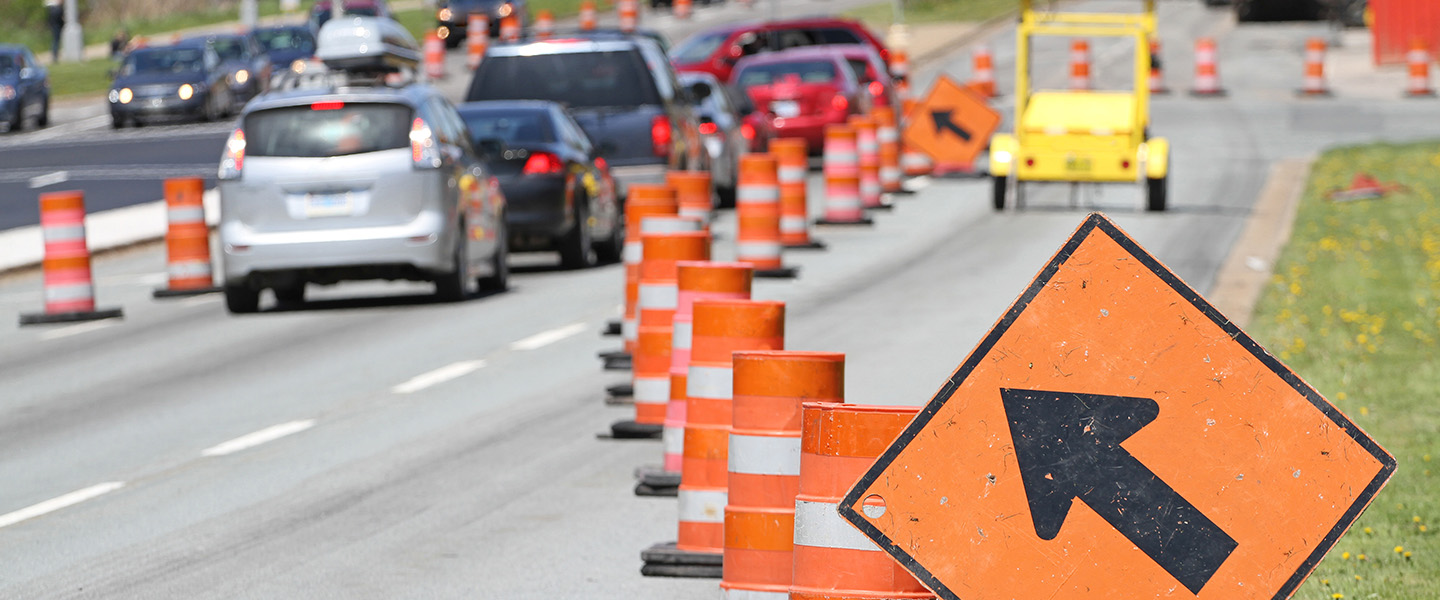 Employers need a safety plan for every roadside work zone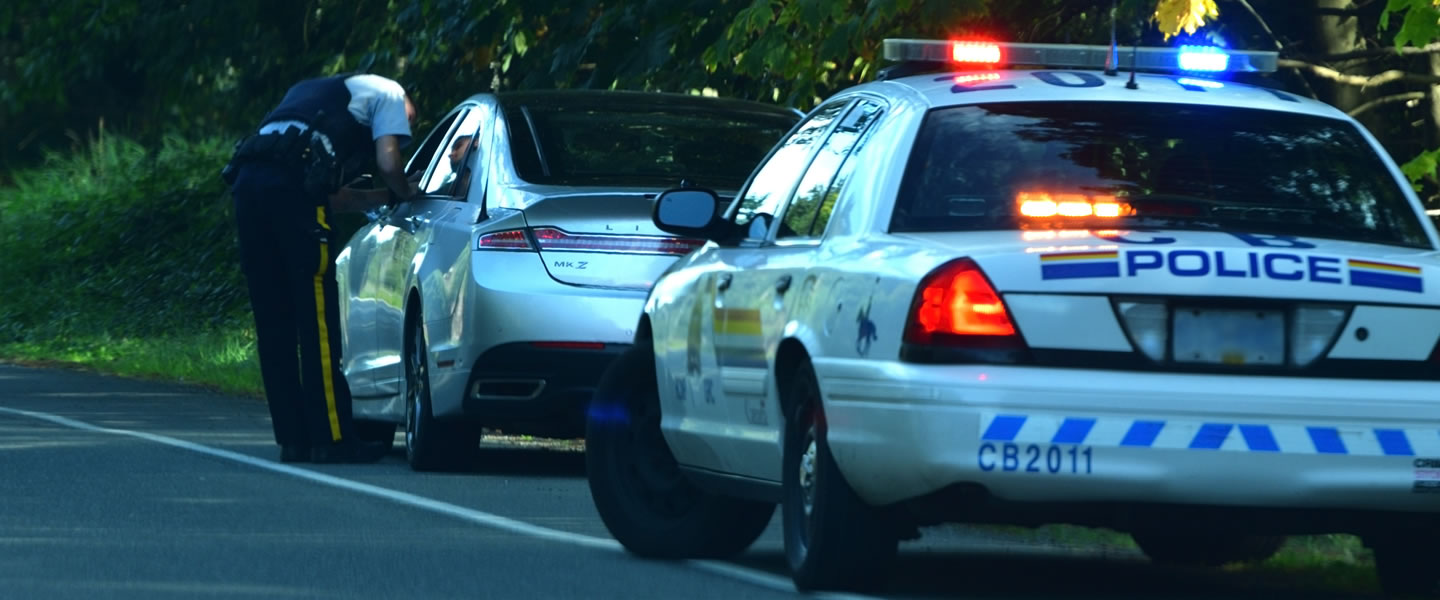 Slowing down and moving over can save lives – including your own
People who work on or at the side of the road have a dangerous and sometimes fatal job. They all deserve to go home safe at the end of their shift. The Cone Zone campaign, supported by the Work Zone Safety Alliance, aims to reduce the risk for roadside workers and people who drive through work zones.
Roadside workers are in vulnerable positions with traffic passing within metres of their workplace. Every shift they risk being struck by vehicles. WorkSafeBC statistics from 2013 to 2022 show:
9
239
workers injured and off work
Your role in roadside safety
Test your Cone Zone knowledge
Driving in a Work Zone Quiz: Roadside work happens year-round in BC, not just in spring and summer. Take our 5-question quiz to test your knowledge about how to drive safely in roadside work zones.
Roadside Worker Safety Quiz: Do you work full time, part time, or just occasionally at the roadside? If so, you need to know about hazards and safe work procedures. Take our 5-question quiz to test your knowledge.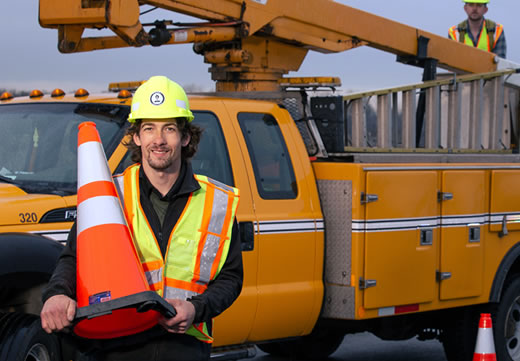 Plan ahead. Use alternate routes to avoid work zones.

Check DriveBC before you leave to avoid delays.

Work Zone Safety Alliance
The Alliance is a partnership between public and private organizations committed to improving the safety of roadside workers in BC.
Alliance members work together to help improve driving behaviours and workplace safety practices in and around roadside work zones. Learn more.